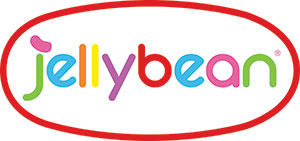 Rug Size 20" x 30"
Rug Content: 100% Polyester
Backing Content: 100% Polyester


Care Instructions:
Machine wash in cold water with like colors. No bleach, Line Dry.
Do not place in direct sunlight for prolonged periods of time or fading may occur.
We love our Bees! This deep brown toned Honey Bee themed accent rug will look great at your kitchen sink or as a welcome mat at the front door. Bees bring us the sweetness of honey and this bee design captures the essence of our beautiful bees. The convenience of being able to machine wash adds to the value of this great looking Jellybean rug. As always, we recommend a liner under your rug to provide slip resistance and prevent possible damage to manufactured flooring or finishes.